About Us
3Si is a leading technology solutions provider of enterprise level mission critical systems in South East It has designed and delivered the best of breed, field proven security technologies and solutions in Critical Infrastructure, Homeland Security and Defense,  Airports, Border Controls, Transportation, Oil and Gas, large Multi-National Corporation including Banking and Financial Institutions.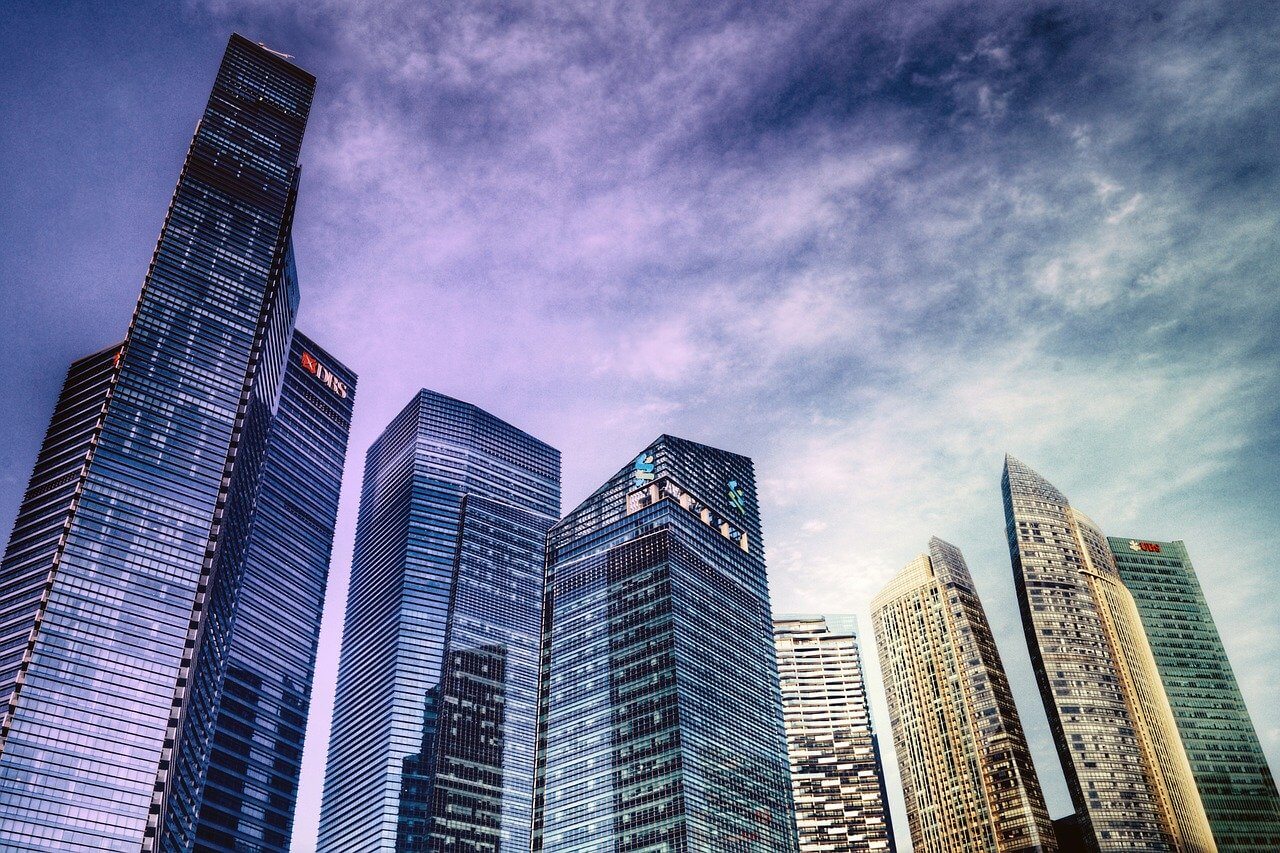 About Us
Our strength lies in Systems integration; we combine the capabilities of our products to deliver customized solutions to meet the different challenges faced by each customer. 3Si is proud to be authorized Value Added Resellers of leading global Security brands with innovative products and cutting edge technologies.
As a leading technology provider, 3Si remains committed to our business by continually investing in developing the competencies of our team through attending regularly certification and accreditation programs conducted by our principals, professional associations, and international organizations.
Local Accreditations and Certifications
Registered in Singapore Government−to−business (G2B) Public eProcurement business centre (GEBIZ)
EPPU under EPU/CMP/10, Financial Limit S7   (Up to $5M)
ME04, Financial Limit L4 (Up to $6.5M)
Licensed with Singapore Police Force (SPF) to operate as a Security Service Provider
Attained Singapore Building & Construction Authority (BCA) Certified BizSafe Star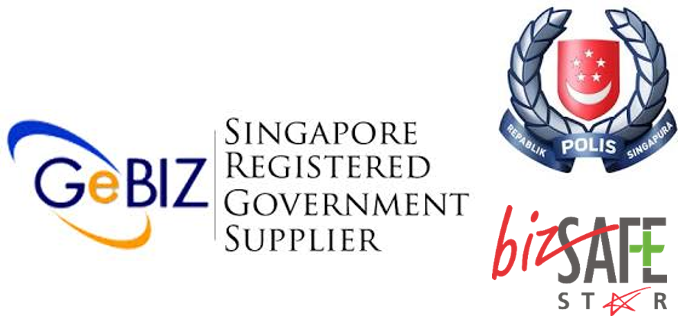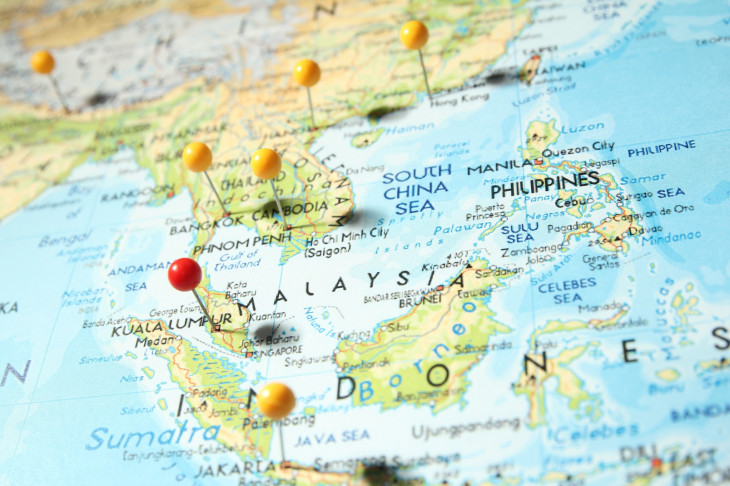 Strategic Partnerships
 3Si is customer-focused, results-oriented and driven by innovation and we continue to evolve our capabilities beyond security to include overall information management. Our experience enables us to help our customers to harness best of breed technologies into a single system. Our people, Principals, Manufacturers and Technology Partners are our greatest asset and as a team we are committed to achieving quality and satisfaction for every customer.
Together, we create a best-in-class advantage and achieving scale-or scope-based advantages, optimize market segmentation, or acquire a new customer base. Our Strategic partnerships are formed with complementary capabilities to create a combination with the best capabilities in the industry that otherwise could not achieve alone.