SERVICES are personal to us
3Si provides a wide range of Professional Services, Consultancy and Training Programs to our customers, delivered through our in-house domain knowledge expertise and partnerships with leading International Experts, Institutions and Governing bodies.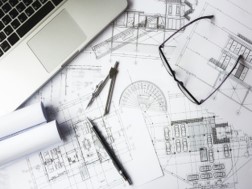 3Si provides highly experienced and articulate project manage services to our customers, which are customized, catered and delivered through our in-house domain knowledge expertise and strategic partnerships to meet customer expectations – on time, on budget and on demand.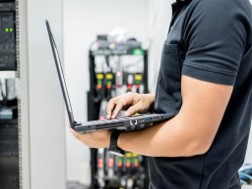 Professional Engineering Services
3Si provides Professional Engineering Services to our client who require additional support and customization on their installed systems. Our team of engineers has attained factory certification to deliver the best knowledge to our clients.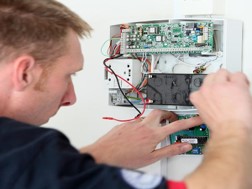 Maintenance 
To optimise system performance, 3Si offers customer support programs be it maintenance, monitoring or management services specific to on-site installations. Our Service Operations are available 24/7 and provides problem resolution, to help customers maintain system operational efficiencies.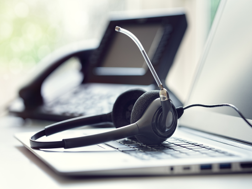 Technical Support Services
3Si regards technical support services as an integral part of our core business. Our Technical Support Team strives to provide all customers with the best possible service experience.
3Si provides various Service Levels of Technical Support, ranging from offsite telephone/email support up to 24×7 with onsite response.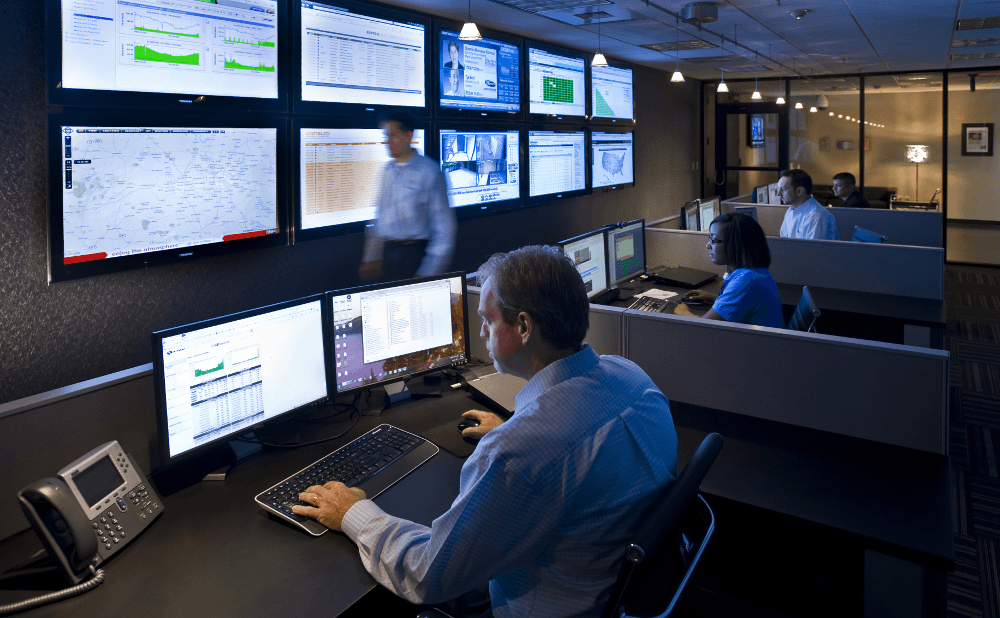 Security Operations
Security operations are concerned with the day-to-day access and security of system resources. This means that there must be a Security Operations Center (SOC) framework in place consisting of the proper policies, standards, procedures and guidelines for the core and support services of an organisation. The policies must also be under continual review to ensure they remain up to date and relevant. By having these policies in place, and reviewing them as necessary, an organization is showing due care and diligence. Some rely on internal resources while others outsource their security entirely to external service providers that continues to grow among strategy-focused organisations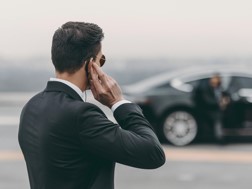 Executive Protection and Guarding
3SI partners with Active Alert Services to offer "close protection" services to deploy security officers who are highly trained to ensure the personal safety of our clients.
Having strategic alliances and partners, Active Alert Services delivers corporate security services for protection of critical infrastructure and assets.